A DYNAMIC TEAM
The Finance Association is a team of driven EPFL students devoted to various domains, from writing articles to organizing Switzerland's largest trading game.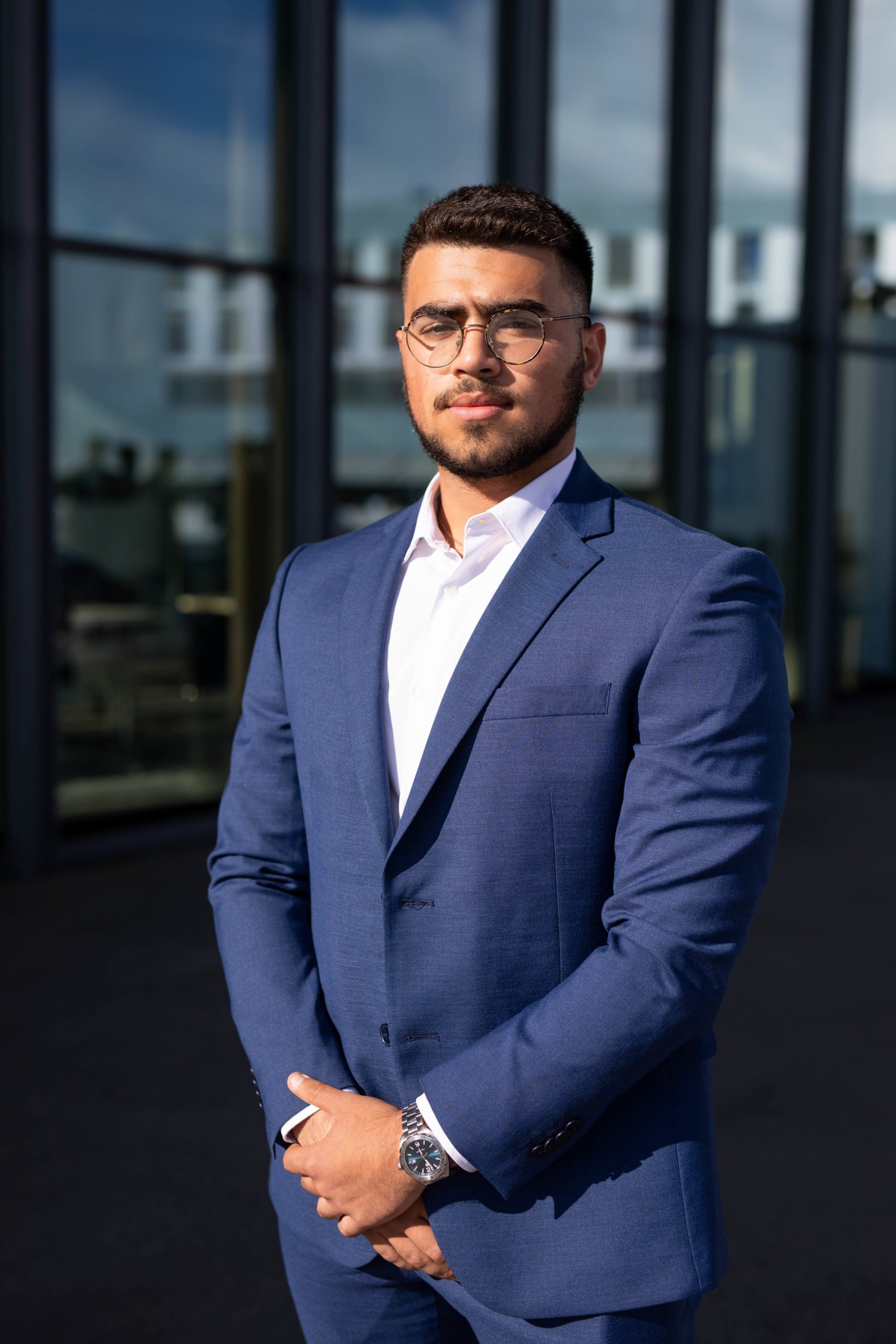 Marc El Khoury
President
I am a first year Master Student in Industrial Robotics with a Minor in Financial Engineering.
I joined TFA in September 2021 as a part of the Team that organises the Trading Game. I am currently president of the association.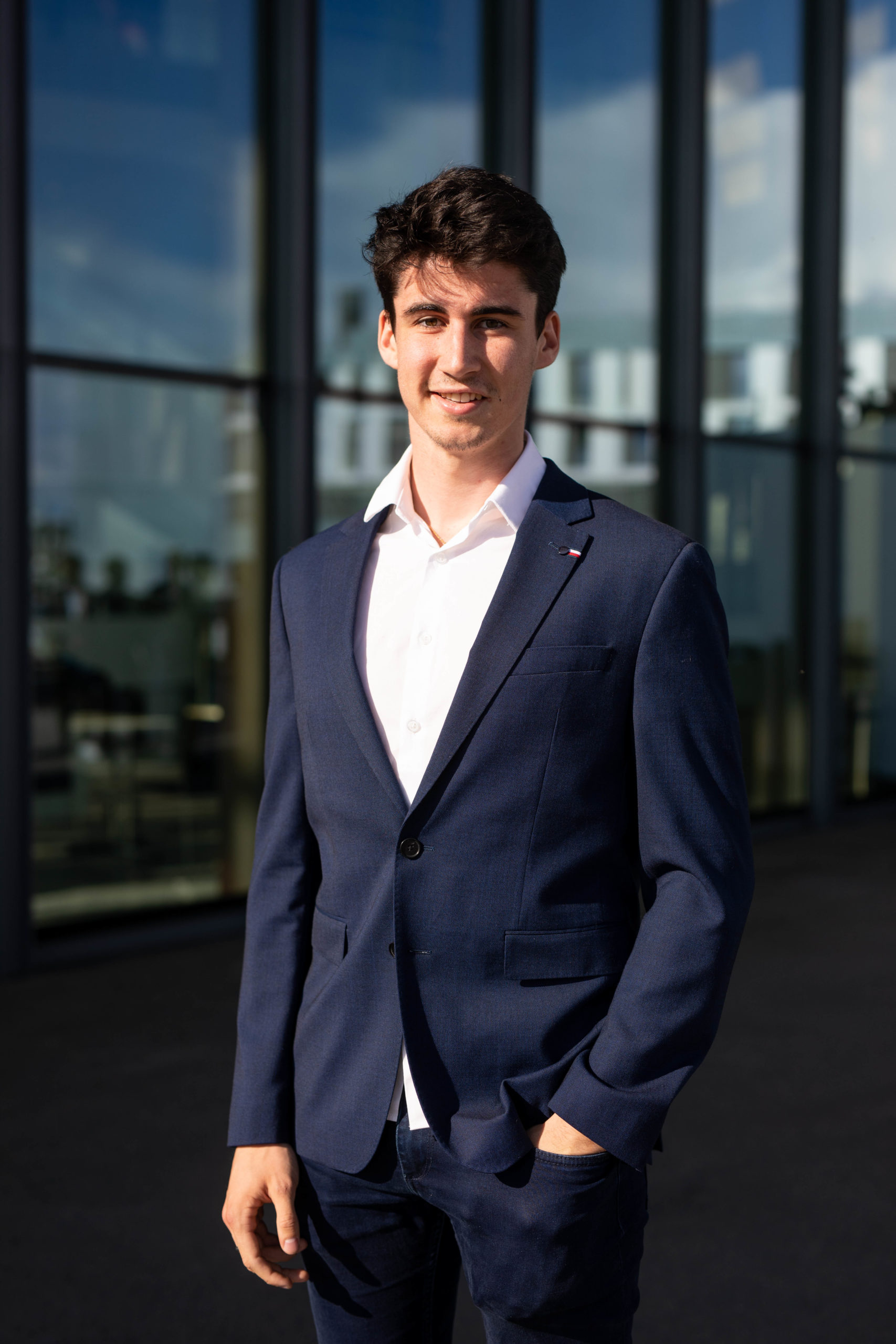 Maxime Caillat
Vice President
I'm a third year EPFL Bachelor student in Mathematics.
I joined TFA in september 2021 in the sponsoring department, year during which we developped a new podcast project. I am currently leading the podcast team, the sponsoring and the communication of TFA as vice-president.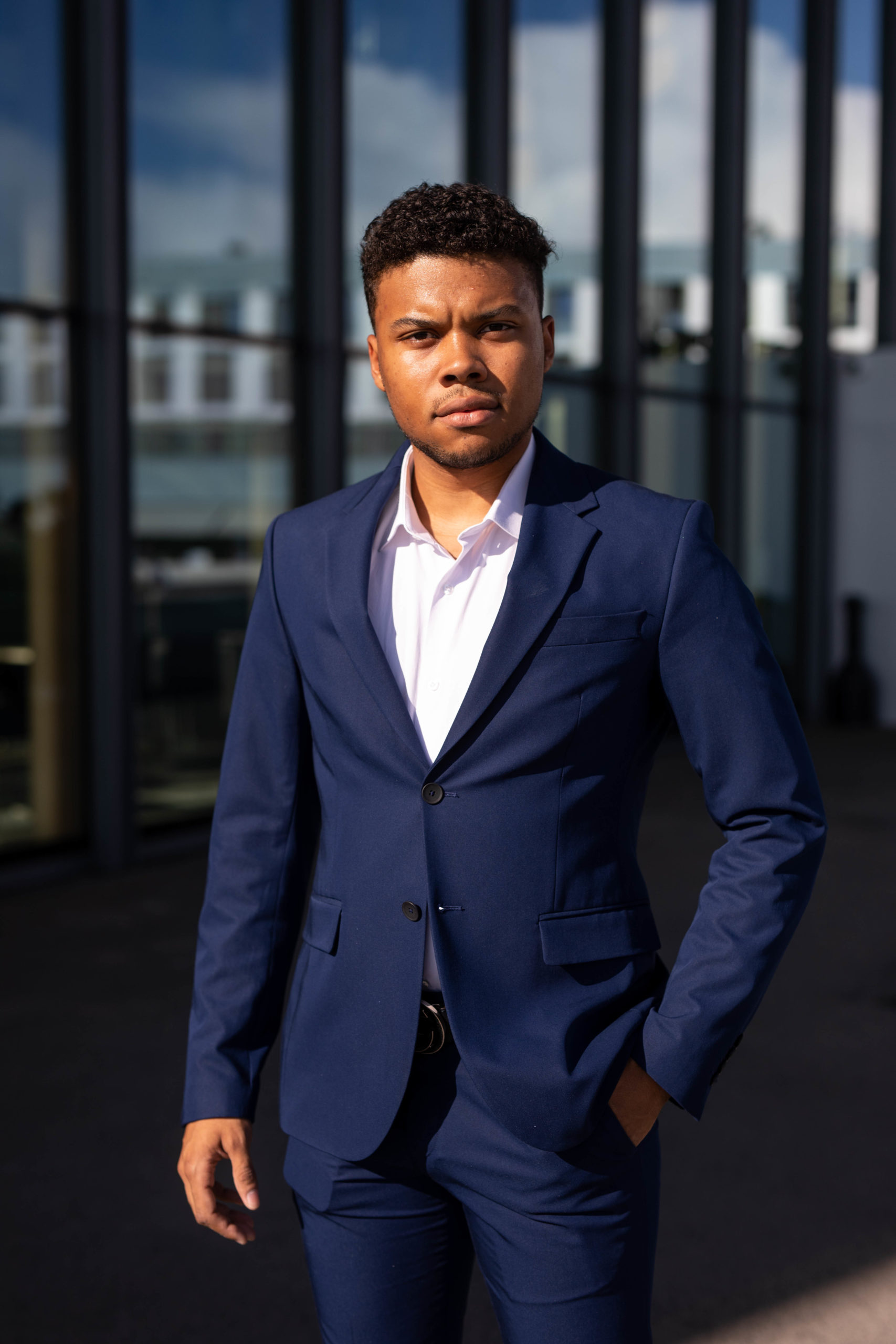 Abiola Adeye
Vice President
Abiola is a student in Data Science and Financial Engineering currently in his ultimate year. He has extensive experience in event organisation and is responsible of all the events as well as the internal representation of TFA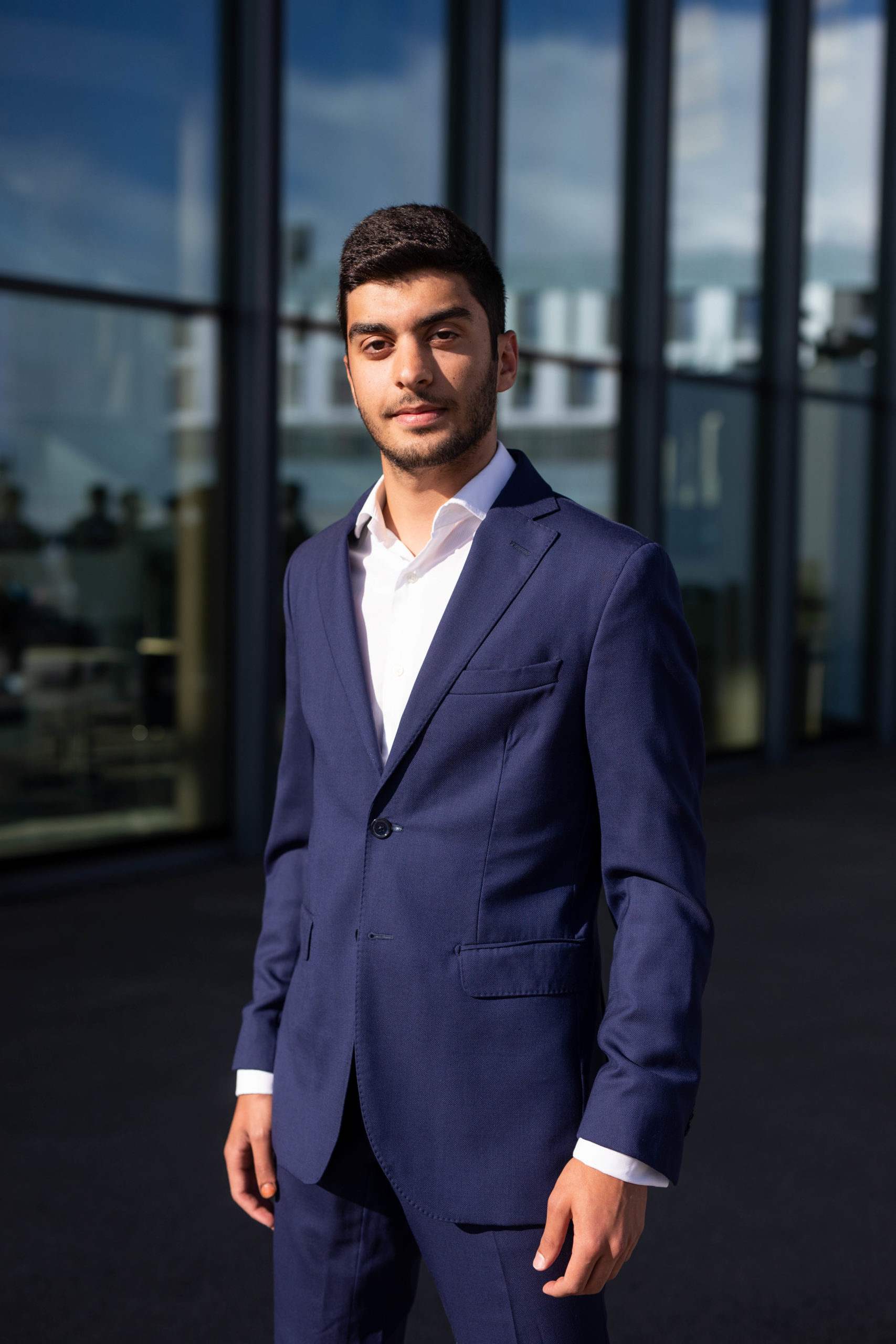 Zad Abi Fadel
Investment Fund Manager
Pursuing a masters in Data Science with a minor in Financial Engineering, I joined TFA in order to set up EPFL's first investment fund. Don't hesitate to get in touch to know more about this fund.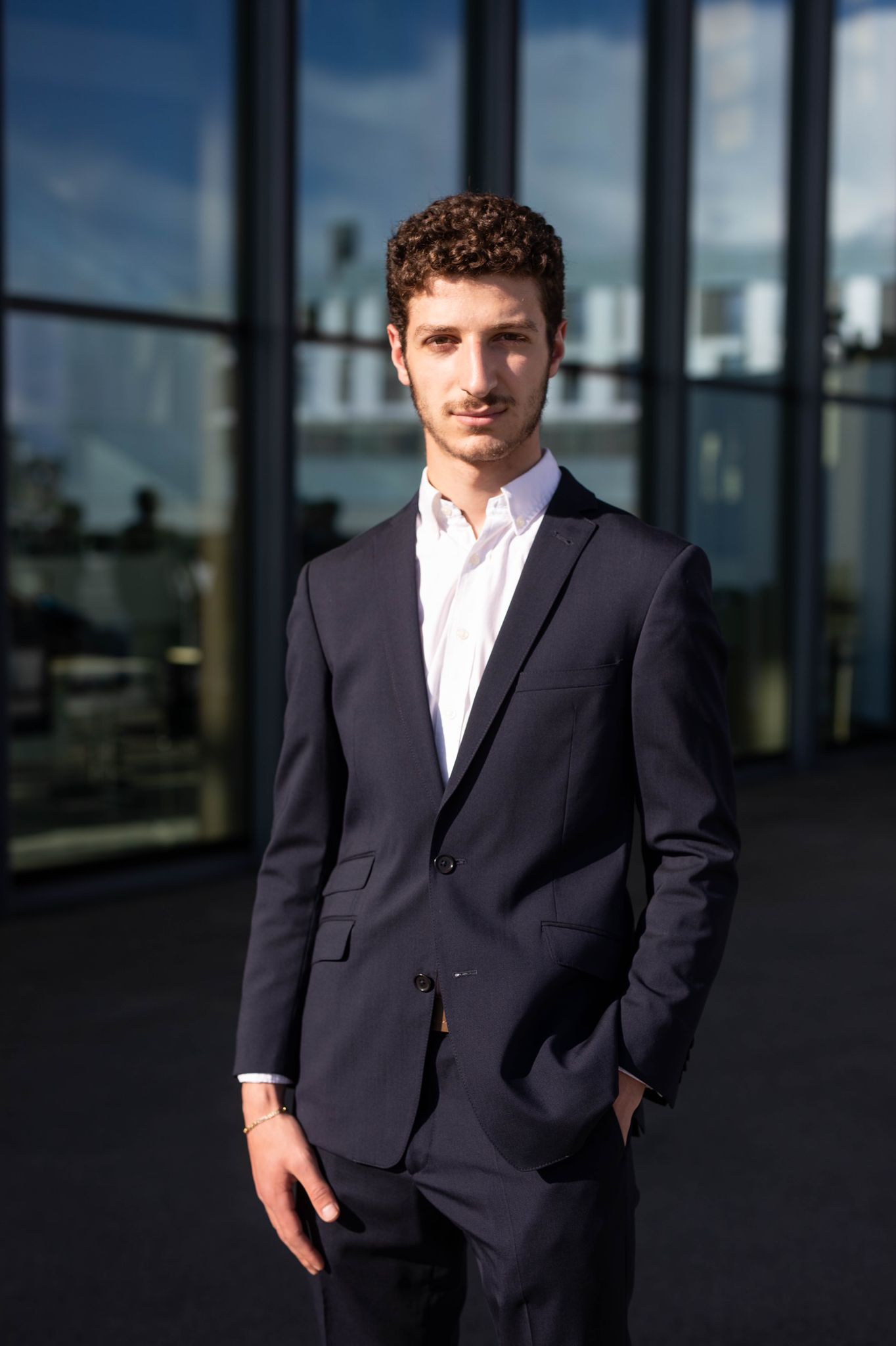 Alex Achotian
Event Manager
I am an EPFL Bachelor student in mathematics, currently in charge of managing the events organized by TFA.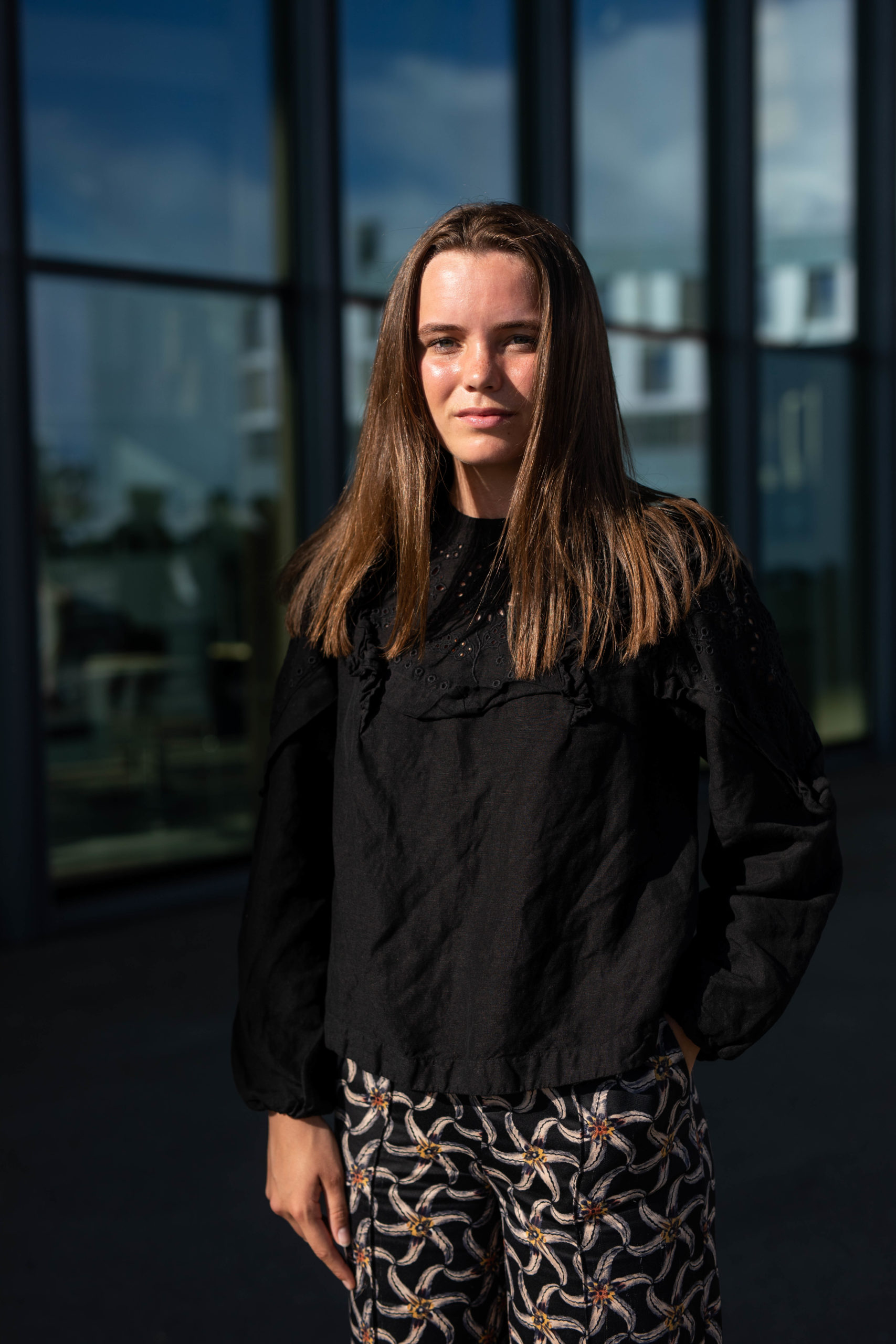 Juliette Sikking
Trading Game Responsible
I am 19 years old and in my third year of EPFL's Mathematics Bachelor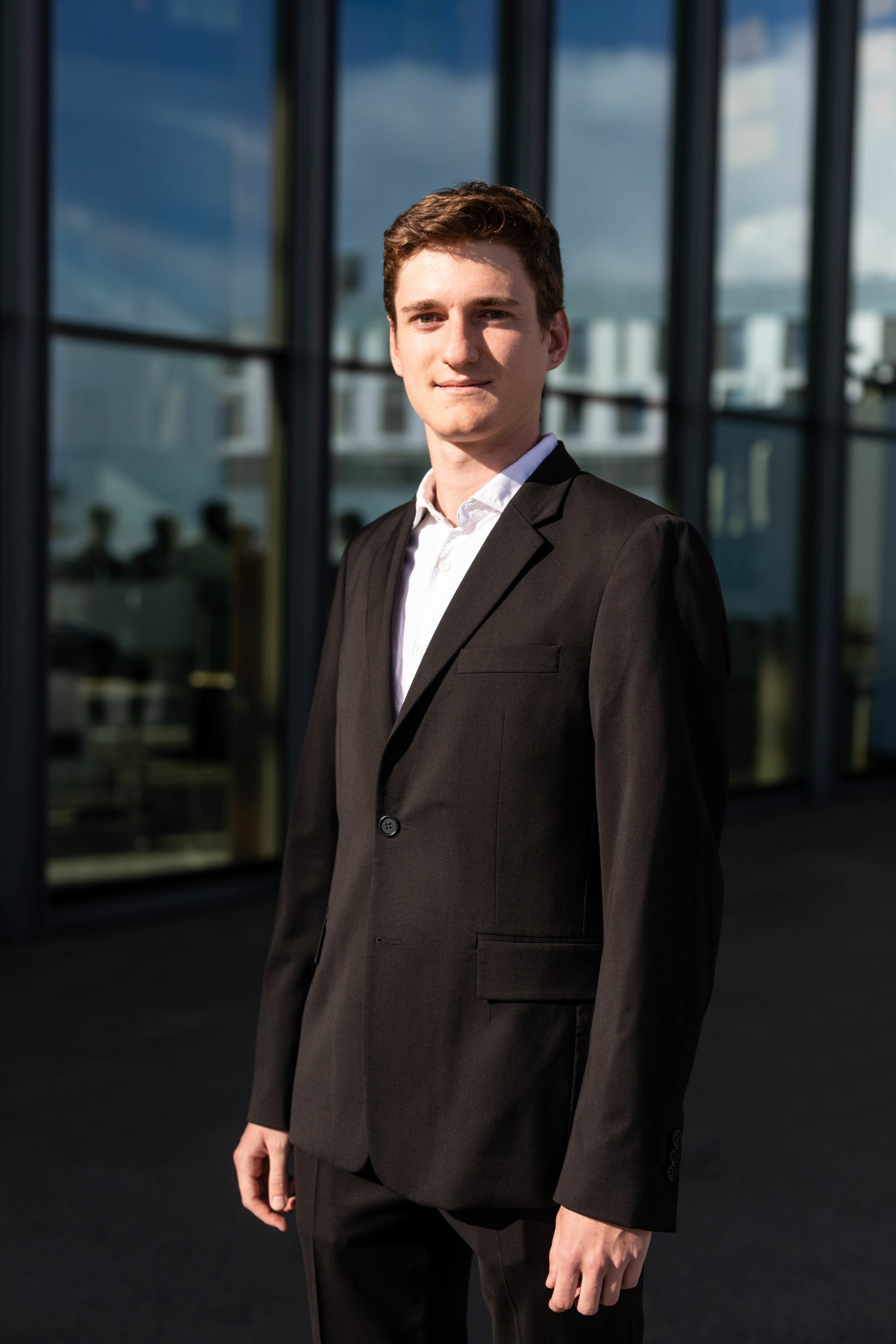 Thomas Bienaimé
Investment Fund
As a master's student in Financial Engineering with a bachelor's degree in Computer Science from EPFL, I aim to leverage my knowledge and skills to support EPFL students' experience with finance. I joined the association in 2021 as the event manager, and my ambition pushed me, along with Zad Fadel and TFA ex-president Etienne Bruno to leave this role and try to make the first student investment fund of EPFL.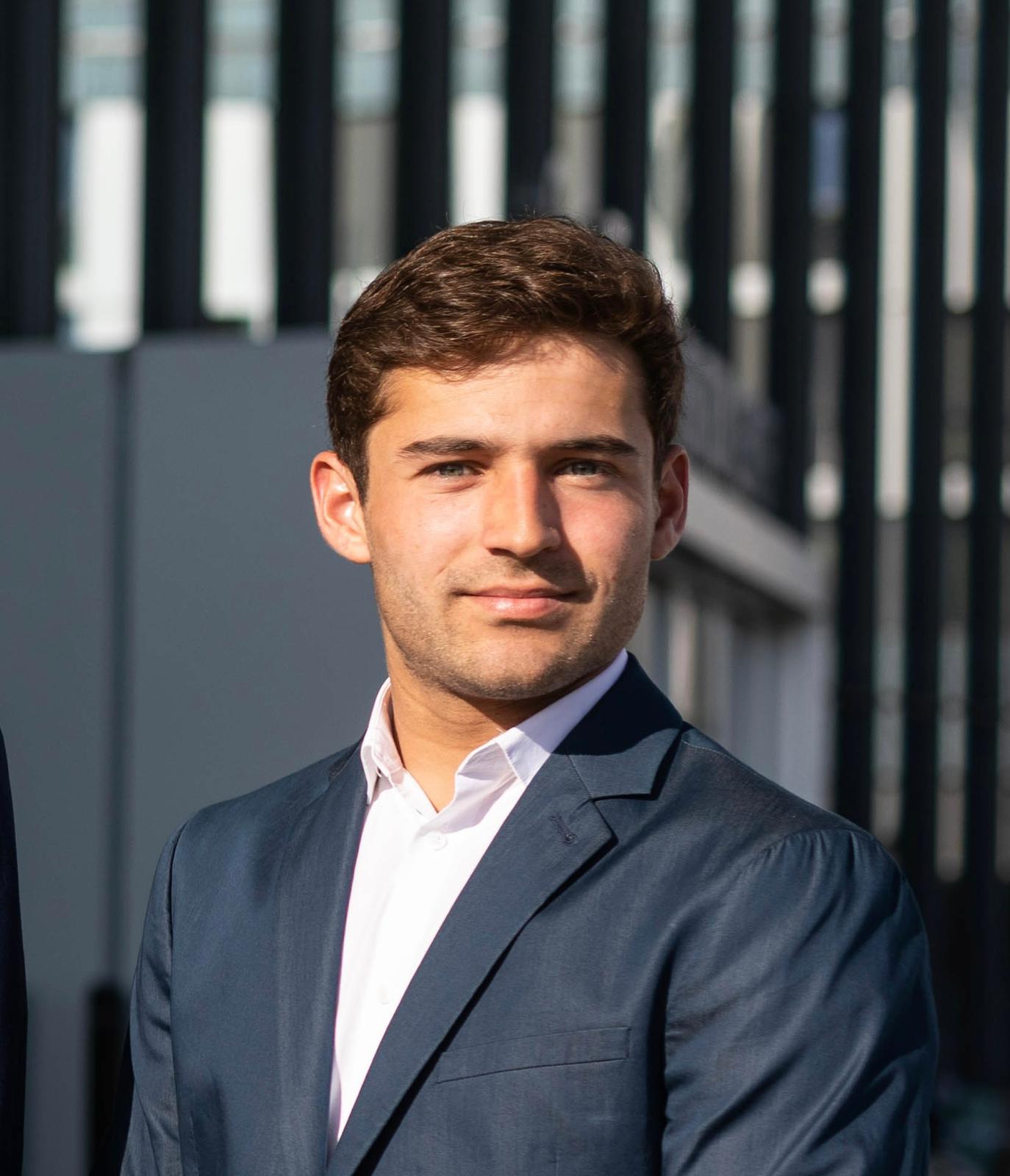 Aubin
Treasurer & Podcast
Mechanical Engineering student at EPFL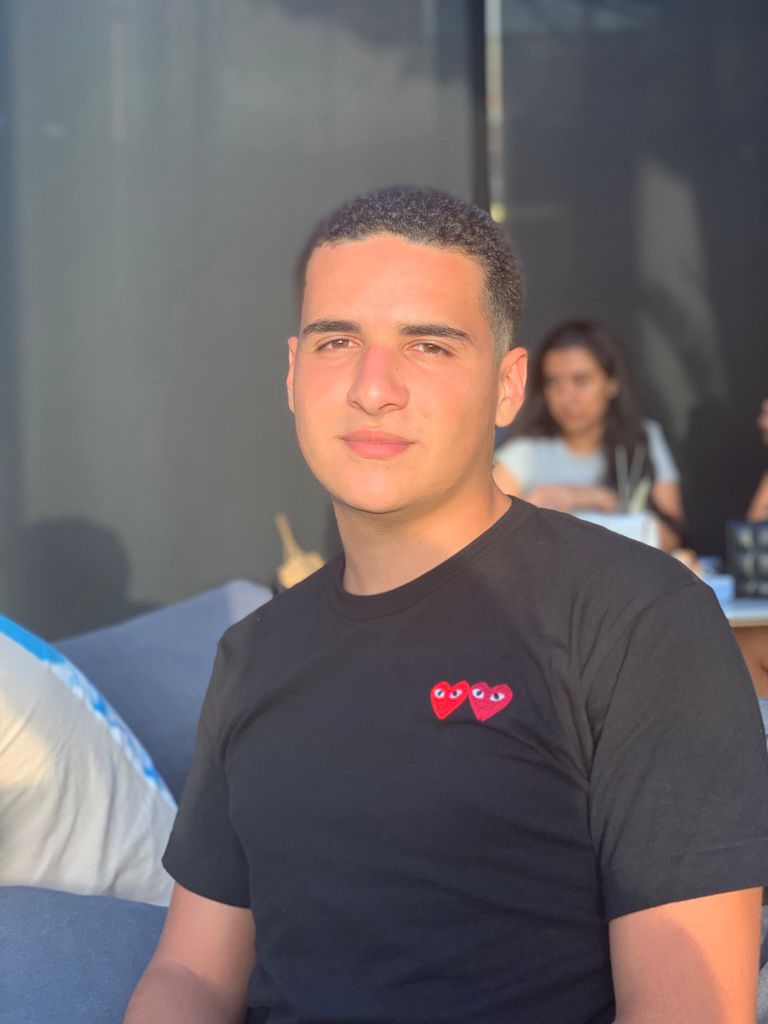 Reda Seghrouchni
Trading Game & Sponsoring
I am a 22 years old Data Science Master student at EPFL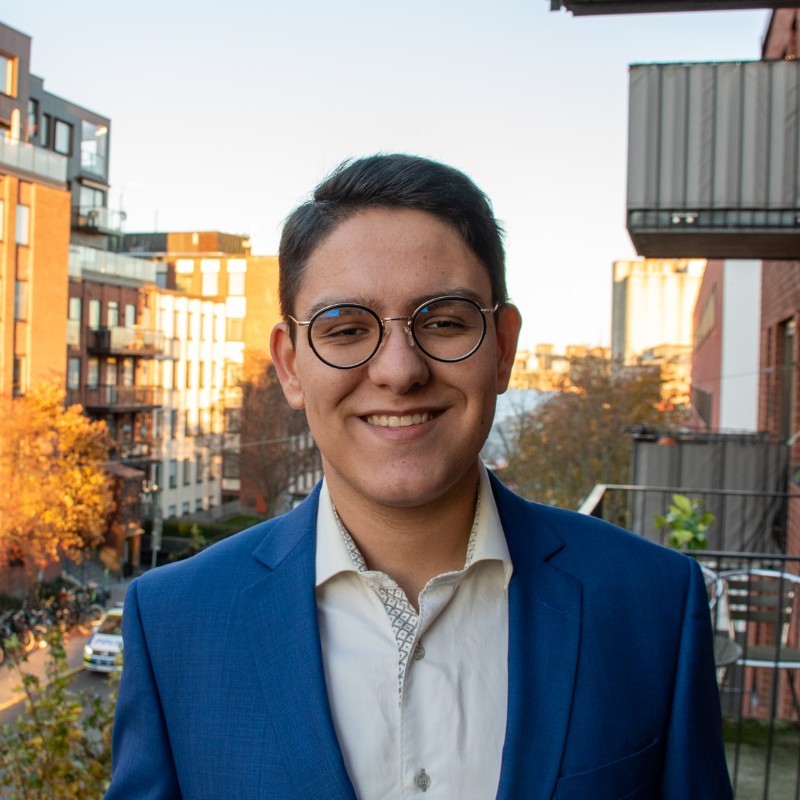 Kamil Mellouk
IT & Podcast
I am a first year EPFL Master student in Data Science, after having done my Bachelors in Communication Systems between EPFL and KTH.
I joined TFA as part of the writing team in 2021, before switching to the IT department, and now contributing to the podcast production.
Marie Widehem
Communication
I am in a mathematics bachelor at EPFL. Furthermore I am convinced that when you understand the finance and the mathematical aspects of the world you understand pretty much well how the world runs which is really exiting. That's why I decided to join the TFA team to share with other passionate people this desire to understand the world through its financial aspect.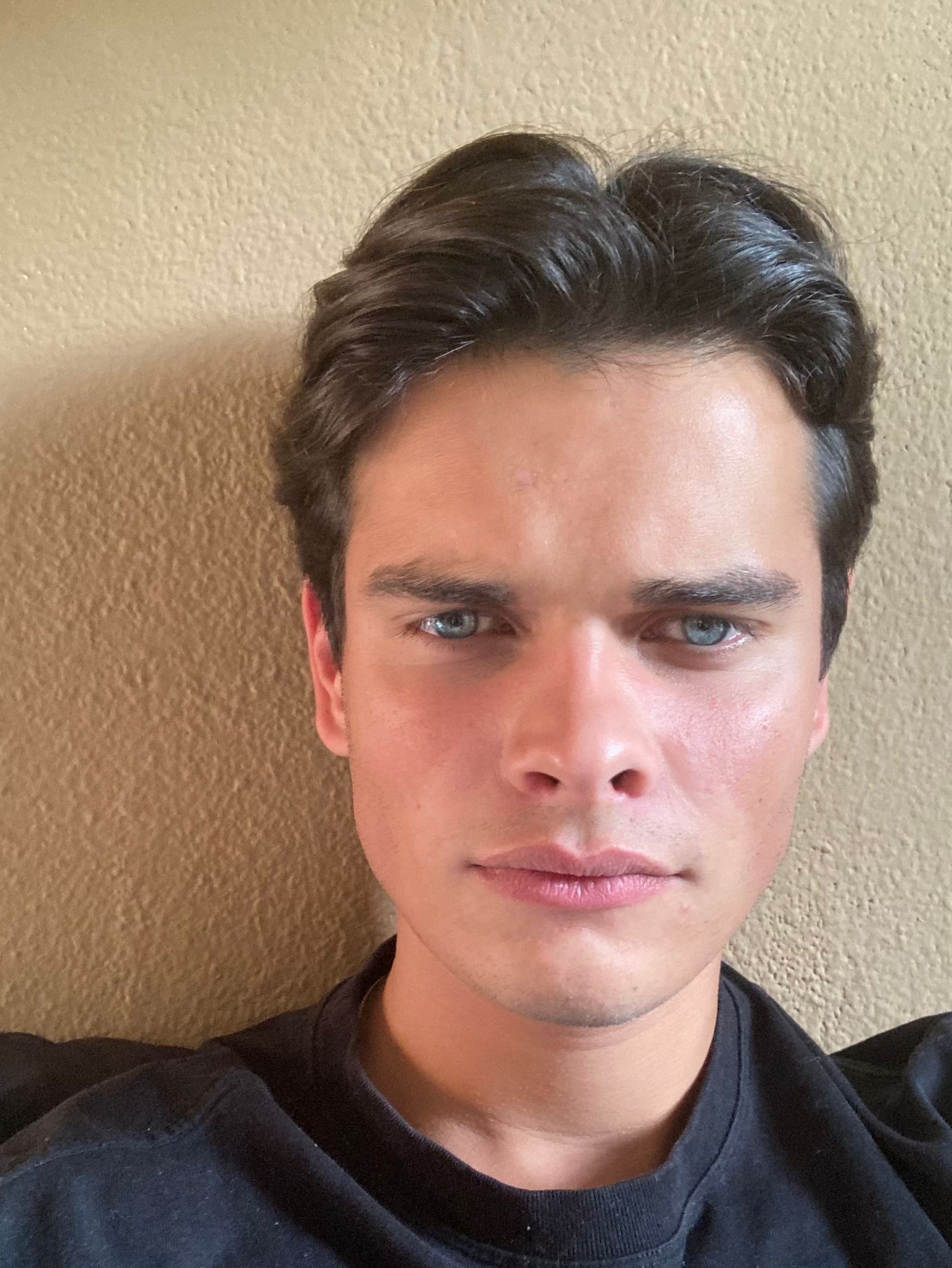 Lucas Poinsignon
Events
I am a Mathematics bachelor student at EPFL. I joined The Finance Association in may 2022 in the events division,
Karine Rafla
Trading Game
I am a second year Bachelor Student in Computer Science.
Ever since joining TFA in May of 2022, I am part of the team that organises the Trading Game.
Raymond Nasr
Podcast
I am a third year Computer Science student at EPFL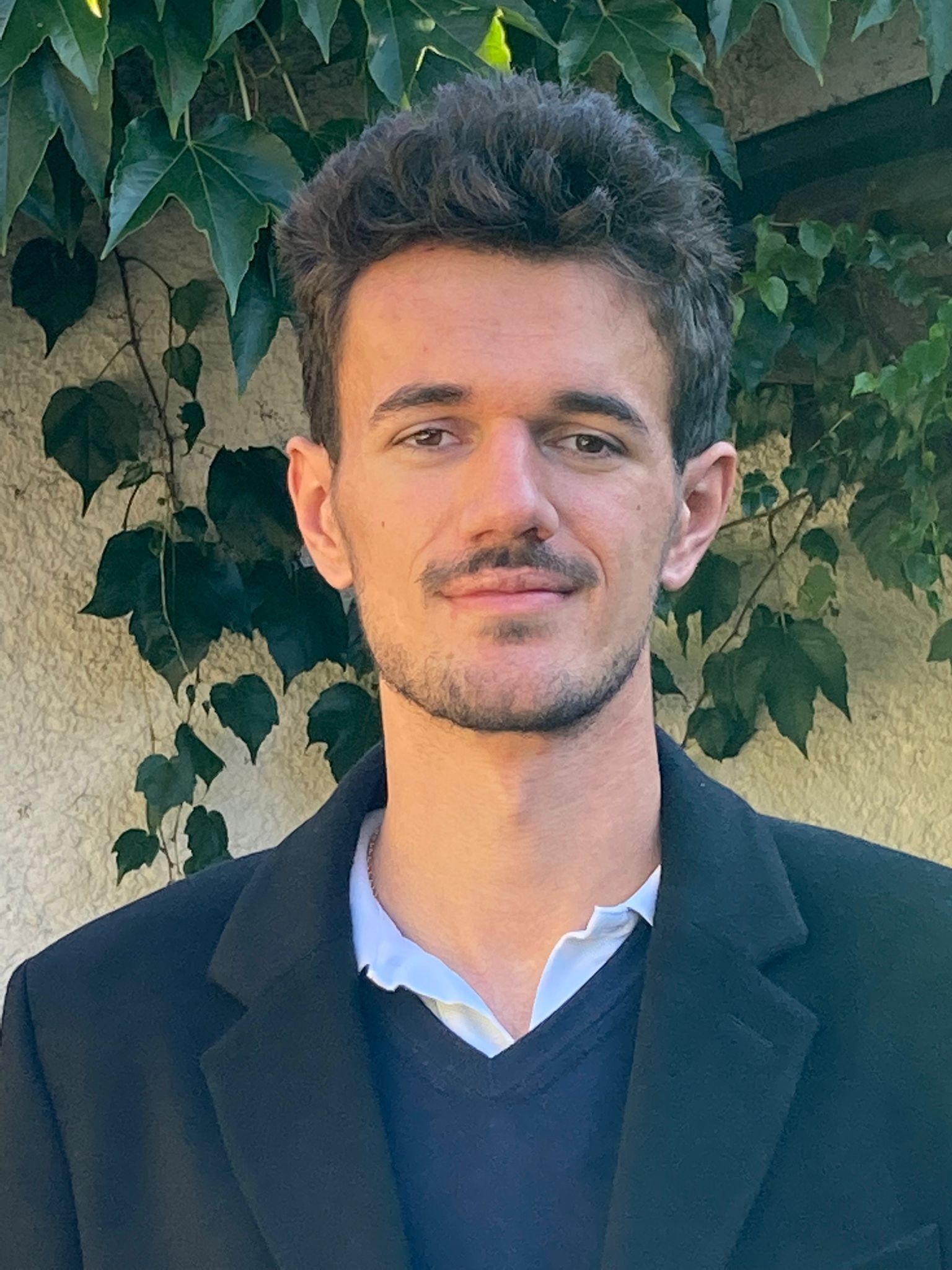 Jules Mainand
Writer
Jules is a first year EPFL master student in Materials Science and Engineering with a minor in Management, Technology and Entrepreneurship.
He joined The Finance Association in June 2022 as a writer.
Louis Gavinet
Podcast
Louis is a first year EPFL Master student in micro-engineering. He joined the finance association in september 2022 in the podcast team